2 x Occlude XL Cuffs
Conically shaped cuffs for extra-large-sized legs. The cuffs cover circumference measurements from 60-74 cm.
1 x Occlude Manometer Pump
Handheld manometer pump with a manual pump and pressure gauge. The manometer is compatible with all Occlude cuffs.

1 x String Bag
Practical Occlude string bag for storing your bfr equipment.
RECOMMENDED BY
Sara Slott – Olympic silver medalist
ABOUT THE PRODUCT
Danish design, CE-marked and medical registrated blood flow restriction training equipment
Pneumatic equipment
Conical shaped cuffs
Detailed usermanual and guidelines
Chosen by hospitals, rehabilitation units and physiotherapy clinics.
Used by world-class and olympic athletes
Represented in several countries
IMPROVE THE RESULTS OF YOUR TRAINING
Increase muscle mass and improve function with minimal load on tendons and joints
REFERENCES
What our customers say about Occlude
Thomas Bay, Head of Medical FC Midtjylland
Blood Flow Restriction Training is an important tool for us to minimise "time loss", and secure the fastest possible "return to sport" for our players after an injury. We are using Occlude as a permanent tool in our rehabilitation. In pre- and post operative phases, and to minimise loss in muscle mass and strength.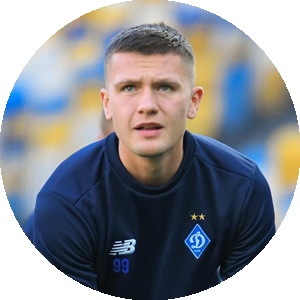 Mikkel Duelund, professional football player, Dynamo Kiev.
I fractured my ankle december 13th 2018 and needed surgery. I used Occlude immediately after surgery and it was a huge win, because i could prevent the loss of muscle mass. This was especially for the injured leg, and it gave me the opportunity to exercise, even from home in the couch, when the leg was in a cast.
Magnus Landin, professional handball player, and two-time World Champion
For the first time ever i didnt feel that i lost any noteworthy strength or stability after an injury.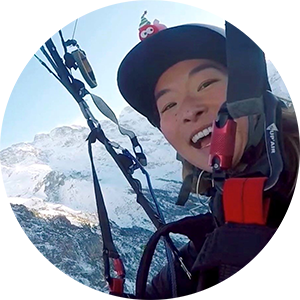 Signe Lillienskjold Knudsen, speed flyer and outdoor enthusiast.
A thousand thanks for the product you have developed. It has really made a difference in my rehabilitation.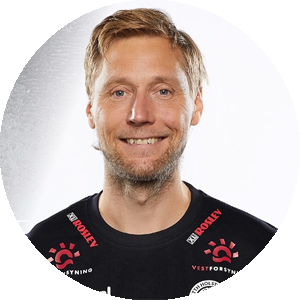 Thomas Padkær Petersen, Physioterapist
What i really appreciate about Occlude, is the complete guidance and help that comes with the product, provided from the creators. I really experience how their approach is well consolidated in the scientific litterature. Occlude are focused on sharing knowledge, so the users learn to understand what blood flow restriction training can, and cannot. In other words: They don't promise you anything that isn't scientifically covered.